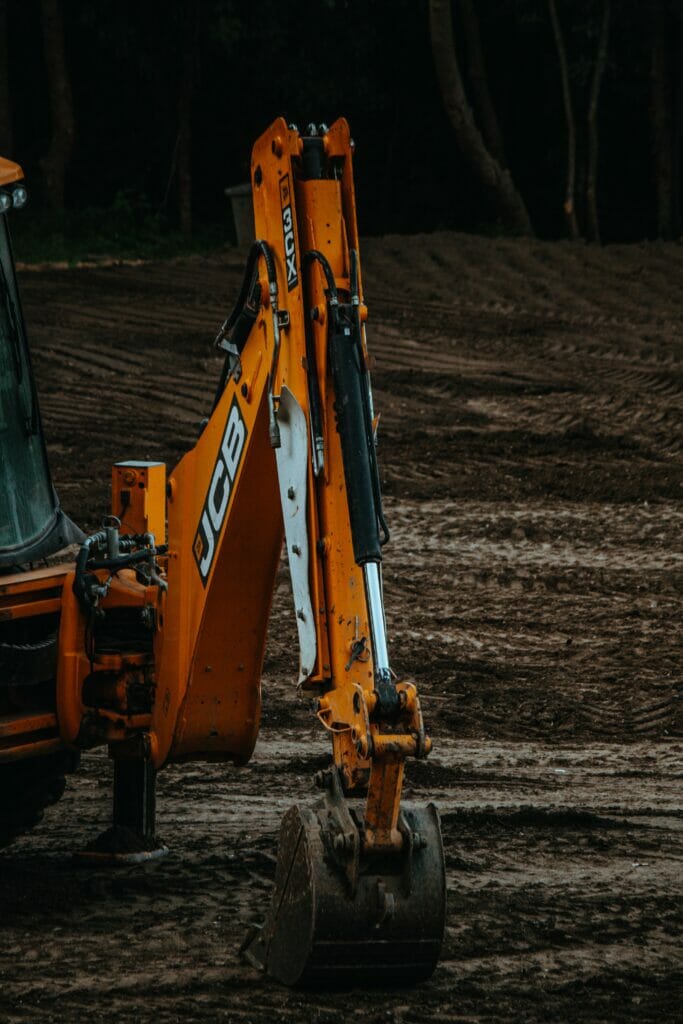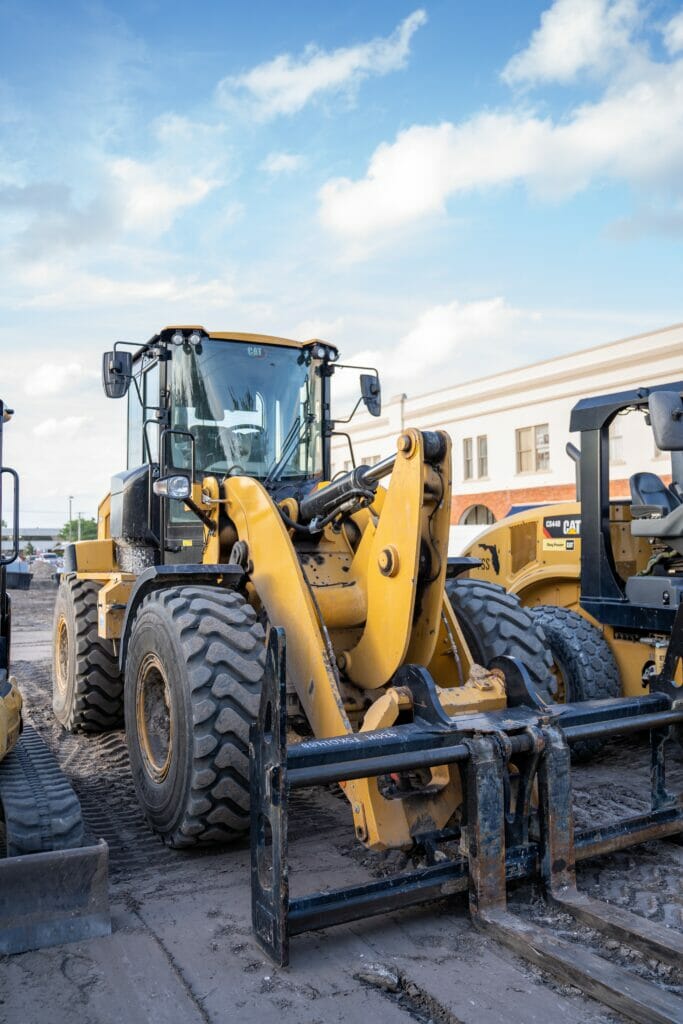 "We firmly believe that our success is based on our ability to provide a high-quality service and build long-lasting relationships with our clients. We are dedicated to delivering the highest standards of workmanship, ensuring that we are the premier choice for demolition, groundworks, and civil engineering in the South East of England."
Owner
a bit about us
40 years of experience
Based in Kent, we offer our services to a diverse range of clientele, including commercial customers, local authorities, developers, and construction companies. While our primary focus is on groundworks, demolition, and civil engineering, we also offer additional services such as project management, design, and consultancy. This ensures that we are a one-stop-shop for all your construction needs.
At Shaw Wood Ltd, we believe in doing the job right the first time. This is why we have a team of highly skilled and experienced professionals who are committed to providing exceptional workmanship and delivering projects to the highest standard. We strive to ensure that every project we undertake is completed on-time, within budget, and to the satisfaction of our clients.
Safety is at the forefront of everything we do. We adhere to strict health and safety regulations and take every precaution to ensure the safety of our employees, clients, and the public. We invest in the latest technology and equipment to ensure that we can undertake any project, regardless of its size and complexity.
Sustainable Service
At Shaw Wood Ltd, we are committed to providing a sustainable service. We are continually looking for ways to reduce our carbon footprint and promote environmentally friendly practices. We are committed to responsible waste disposal, recycling, and using eco-friendly materials wherever possible.
We firmly believe that our success is based on our ability to provide a high-quality service and build long-lasting relationships with our clients. We are dedicated to delivering the highest standards of workmanship, ensuring that we are the premier choice for demolition, groundworks, and civil engineering in the South East of England.
If you require any of our services, please do not hesitate to get in touch
Our experienced team will be happy to discuss your requirements and provide you with a tailored solution to meet your needs. Thank you for considering Shaw Wood Ltd. Covering London & Kent for groundworks and demolition services.